At Aging Well Institute we are creating the future of aging well. AWI research goes beyond what we can do today and strives toward what could be tomorrow. Our research focuses on aging, diet, urban living, and overall lifelong health to create a
tomorrow where healthcare costs go down and health quality goes up. We seek to create a world in which every person optimizes their physical, emotional, and cognitive health.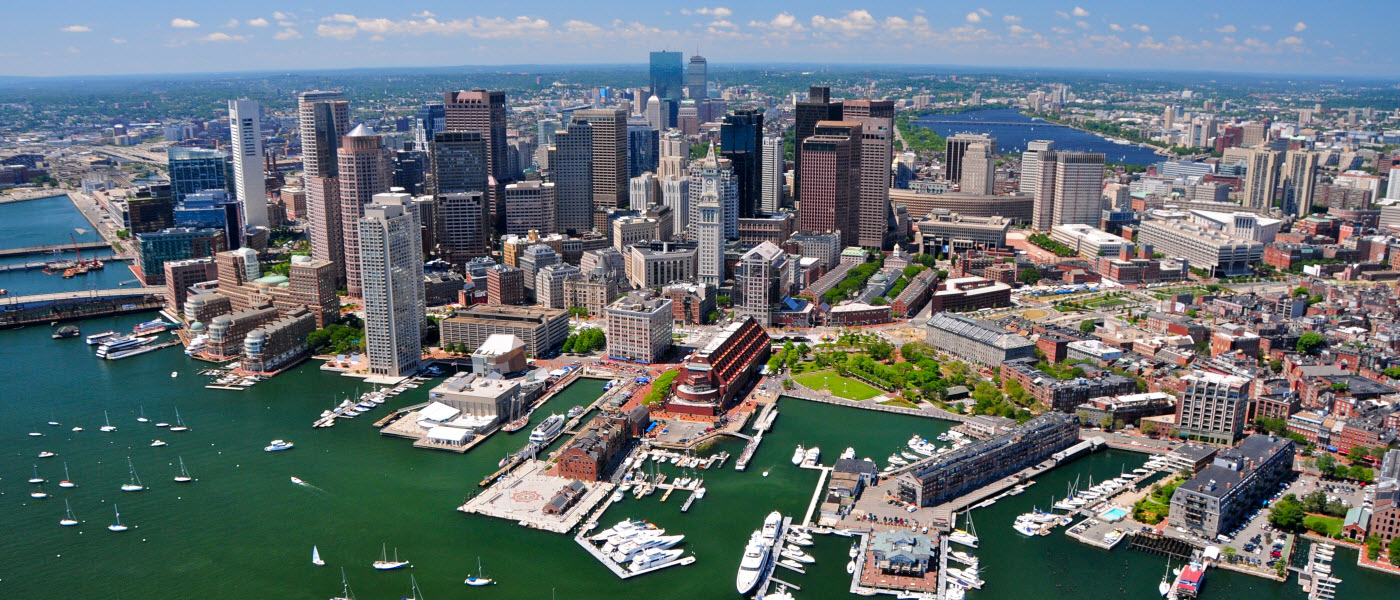 Research To Application Solutions
Our goal is to integrate state-of-the-art research practices with the best-in-its-class technology to create a comprehensive research base to discover and implement the best possible care for disease prevention, diagnosis, monitoring, and treatment.
Lost in the current medically driven approach is the potential of disease prevention. Most chronic diseases are preventable because symptoms take years, if not decades, to progress to levels that warrant medical attention. The current methods of waiting until symptoms and disease trigger action by the healthcare systems is costly and often times too late. The AWI focus on prevention and monitoring technology will increase wellbeing later into life.
Health Systems are the basis for population health. The Aging Well Initiative is committed to assessing and innovating at this level to improve health on a large scale.
There are more people living in cities now than ever before. Urban populations have specific health and wellness needs that have to be addressed. The Aging Well Initiative is committed to adapting and improving urban living and health with high quality innovations that bring together politicians, researchers, and practitioners to adapt to our changing world.
Aging well is more than treatment and medications. Revitalize the body through diet and other lifestyle changes is essential to increase quality of life.
Featured Research Projects:
Evidation Health Inc., The Framingham Heart Study, and the MIT CSAIL Lab are collaborating to identify and understand a potential voice-based biomarker to detect the onset of Alzheimers Disease, as well as Mild Cognitive Impairment, which is often a precursor to Alzheimers Disease.
With a rapidly aging population, China currently faces the health challenge of a rising prevalence of chronic diseases, creating dire healthcare and economic consequences. A joint China-U.S. Aging Well Initiative is underway that applies a comprehensive, cross-disciplinary approach to identify the determinants of lifelong physical, cognitive and emotional health. Modeled after the famed Framingham Heart Study, the China-U.S. Research for Healthy Aging Network (CURHAN) seeks to establish a shared data collection effort that will provide the foundation for a national longitudinal cohort study on age-related chronic diseases.
The Framingham Cognitive Aging Study boasts arguably the richest database of its kind, with up to 45 years of prospective health and lifestyle measures, along with available genetic and other biomarkers to relate to brain health. The longitudinal assessment of brain health includes an extensive battery of neuropsychological testing as well as neuroimaging via MRI. More recently, the assessment of cognitive performance has also included digital capture, starting with voice (2005) and written performance (2011), positioning this project for the current goal of moving forward the Framingham e-Cognitive Health Study (FeCHS).