The Aging Well Institute improves population health by quickly and efficiently translating international scientific research to innovative real world solutions and technologies. A key barrier for entrepreneurs developing health-related technologies – and investors looking to fund them- is the need to evaluate and validate those products. AWI plays a critical role in validating new innovation and discovery by breaking down the walls between academic research and private industry - and turning communities into living laboratories.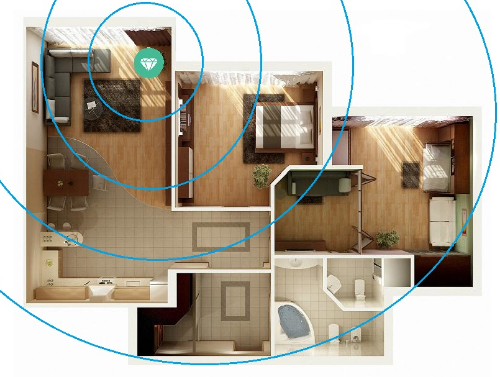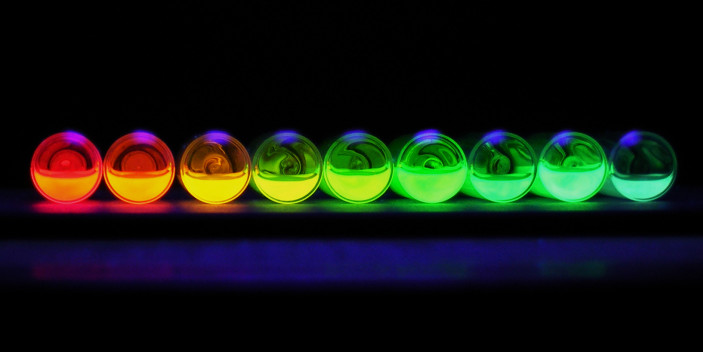 From wearables to smart home products, hype surrounding the IoT has reached its peak. The AWI will be researching security, protocol, sensor, connected home and health products, scalable cloud processing and other concerns related to IoT-based independent living technologies.
Smartphone application usage among elderly people decreases quickly with age. For this reason, alternative forms of user interface and experience design is critical for the success of any advanced technology system in the home.
Analytics & Artificial Intelligence
Collecting and organizing data is only the first step in advancing understanding of our health at home. A key investment for the AWI centers on discovery of new methods for making sense of multiple data types across a number of disparate data sources. The AWI will leverage a mixture of clinical research with exploration into new analytical models as well as testing of cutting-edge artificial intelligence.
Robotics & Materials Science
Better sensing, monitoring, interaction and care delivery will require new advances in home robotics. There is also a need for research and business innovation into new materials, textiles, sensing capabilities and hardware advancements that will be found in future IoT devices.
Featured Technology Partner:
Senter is creating an Internet of Things-powered cognitive assistant for longer, healthier aging in place.