To do is to know. People cannot support what they don't know. Meeting AWI core commitments requires bridging silos, cross-talk across disciplines, learning "what" and the "why behind what".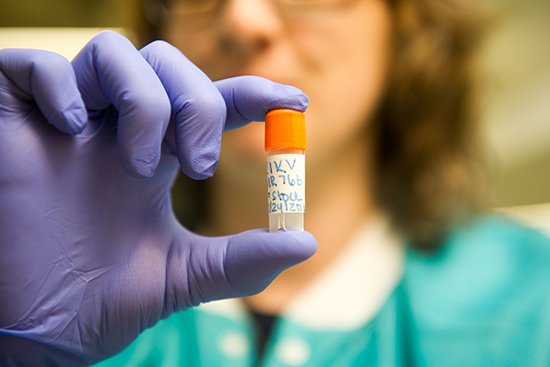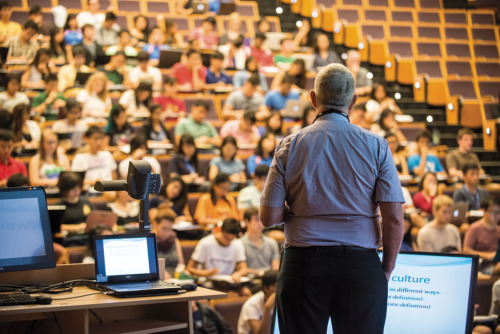 Clinical Research Methodology
Genetic Counseling
Behavioral Neuroscience & Neuropsychology
Project-Specific Certificate Training
Our staff work closely with local and national health departments, community organizations, and foundations to assess and monitor the needs of local residents with respect healthy aging and aging in place.

Our staff members attend and speak at various conferences addressing population level issues affecting communities.
We work with corporations, governments, and foundations to transform scientific research into practice that supports the community, including smart homes and other technological innovations.
Our goals are to prevent chronic disease, reduce the cost of healthcare delivery, and identify determinants of sustainable lifelong physical, cognitive and mental health.